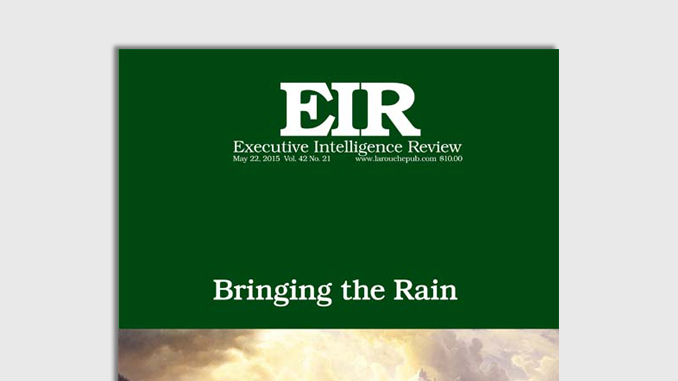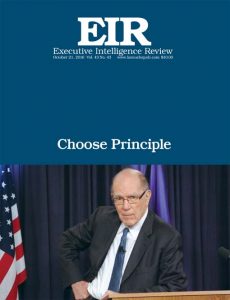 As you will quickly discover, the Executive Intelligence Review is not your ordinary weekly news magazine. Every week, the EIR runs unique political analyses, reports, and interviews, which you won't find anywhere else.
EIR is an online publication in english. If you want to subscribe to EIR, please use our online subscription service platform "E.I.R. Abonnierdienst."
Prices range from 340 €/ year to 60 € for a two-month introductory sub.